Becoming a US Citizen Part 2: What happens once the USCIS Form N-400 Application for Naturalization has been Submitted to Apply for U.S. Citizenship?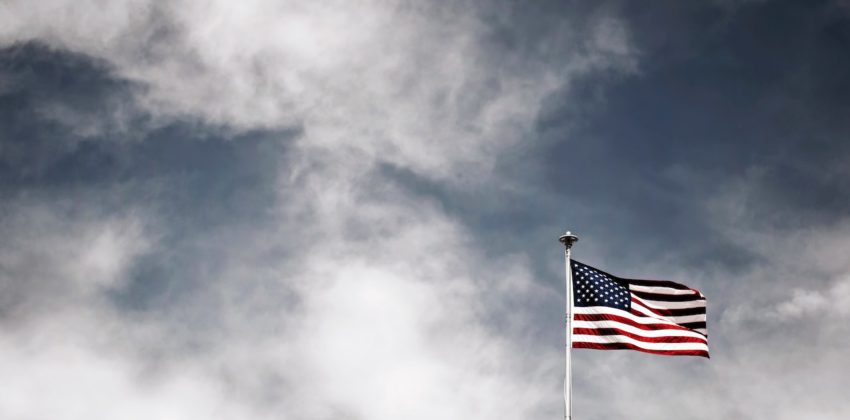 Once an application for naturalization has been accepted, it becomes a very exciting time for a Permanent Resident.  Because most contact with USCIS will be through the mail, it is of the utmost importance for the applicant to keep the same current mailing address throughout the entire naturalization process.
 After USCIS receives and reviews the application to determine eligibility, they will send a date and time for a biometrics screening which will take place at a designated USCIS Application Support Center. The applicant will be asked to bring certain documents and during that biometrics appointment, a photograph, signature, and fingerprints of the applicant will be taken. This information will be used to confirm identity and as part of a criminal background check.
It is possible that once the biometrics and criminal background check is completed, USCIS may have more questions or ask for additional information and if so, they will explain what is needed, where to send it, and also give a deadline as to when this needs to be completed. When USCIS has all the information they need they will send a notice in the mail regarding the date, time, and location for an in-person interview.
The next step in the naturalization process is the interview with a USCIS Officer, who will ask questions about the applicant's background and the details on the application. If there are no outstanding issues and the interview goes well, the USCIS Officer will administer an English language test that includes speaking, reading, and writing and will also administer a civics test that covers important U.S. history and government topics. Many free resources are available to help prepare for the citizenship interview and tests. Also of note, is to be aware that there are some exemptions from taking the English and civic tests as pertain to the age of applicant, the number of years of continuous residency in the U.S., a physical or mental impairment, or a learning disability.
The final step is the naturalization ceremony, which is a public ceremony, at which time the approved applicants will swear their allegiance to the United States in front of a U.S. government official or U.S. district court judge. The notice of date, time, and location will also be sent by mail and this is the ceremony where the Certificate of U.S. Naturalization is officially awarded. While the process may be long and tedious, most find that the benefits of U.S. citizenship are well worth it!
Are you are considering U.S. citizenship or have already started the process of naturalization? FES Immigration Law has the knowledge and expertise to assist with any of these steps. If there are any issues in your background that might need to be dealt with before your interview, we can advise you on the best action. Or, if you have a learning disability or physical or mental impairment that interferes with taking or completing the naturalization tests we may be able to help determine whether you may qualify for a medical disability waiver. These are only a few examples of items that you may want to discuss with us. Call FES Immigration Law today at (813) 530-5992 for expert advice on the pathway to U.S. citizenship.